Nigerian talent manager and Wizkid's baby mama, Jada Pollock took to social media just a few moments ago to share a stunning photo of her son, Zion.
Taking to her official Twitter page, the gorgeous talent manager share a picture of her son while wishing her fans and twitter followers a happy Sunday.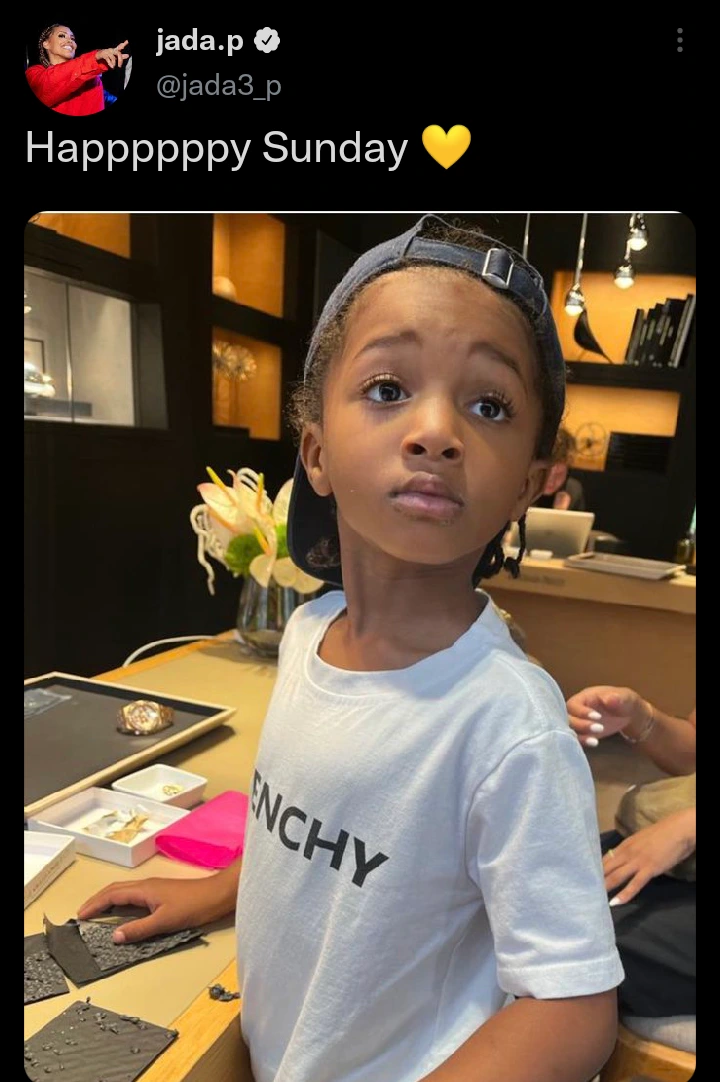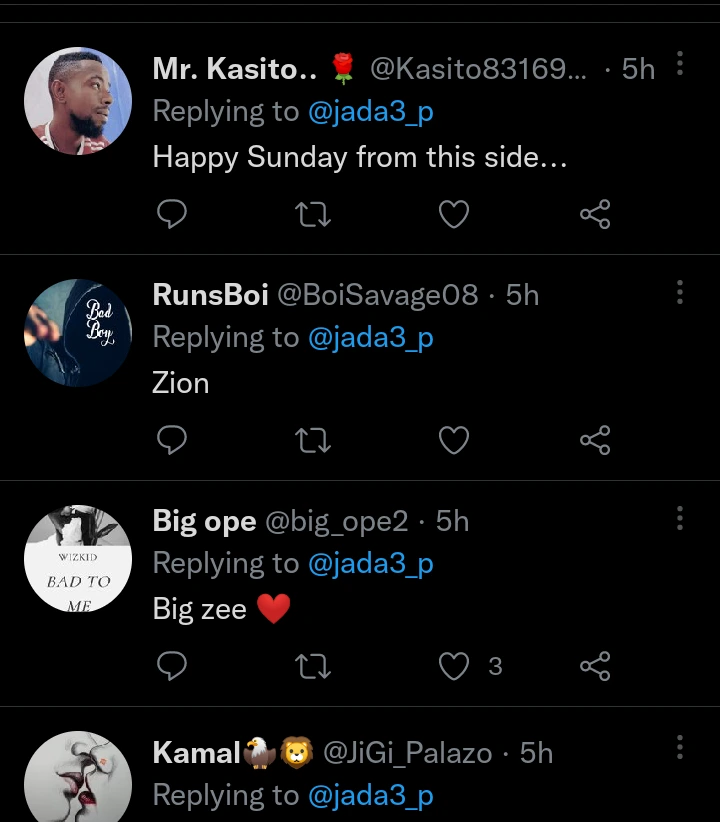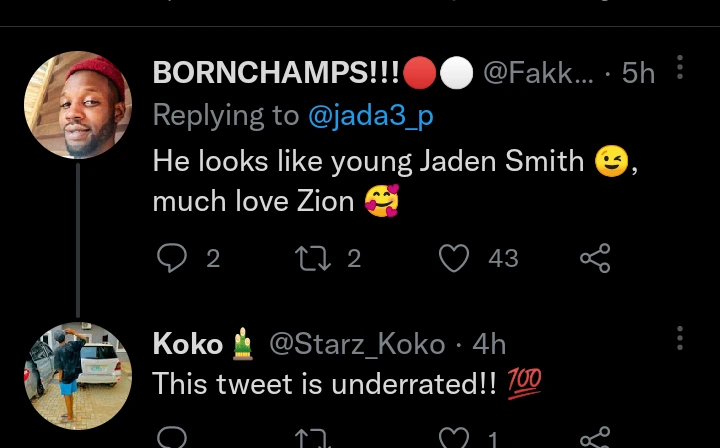 Just as soon as she shared the picture on her twitter page, her tweet has since been greeted with several engagements as fans, followers and other twitter users did not hesitate to take to the comment section of her post to express their admirations for her son and to also wish her a happy Sunday.
Some of the fans that engaged her tweet also expressed their love and admirations for Jada Pollock. You will recall that Jada Pollock is one of the most gorgeous talent managers in Nigeria.
You should also recall that Jada Pollock who is Wizkid's baby mama is also Wizkid's manager.