Okuneye Idris Olarenwaju, famously known as Bobrisky has shared our vision with her followers and fans of how desperate she needs a girl child by her side. She also said that the main purpose of having a female child is for her to get somebody that will inherit all her properties after she is gone. She made it known to her fans asking for any beautiful girl in the United States of America or the United Kingdom who can serve as a surrogate for her child.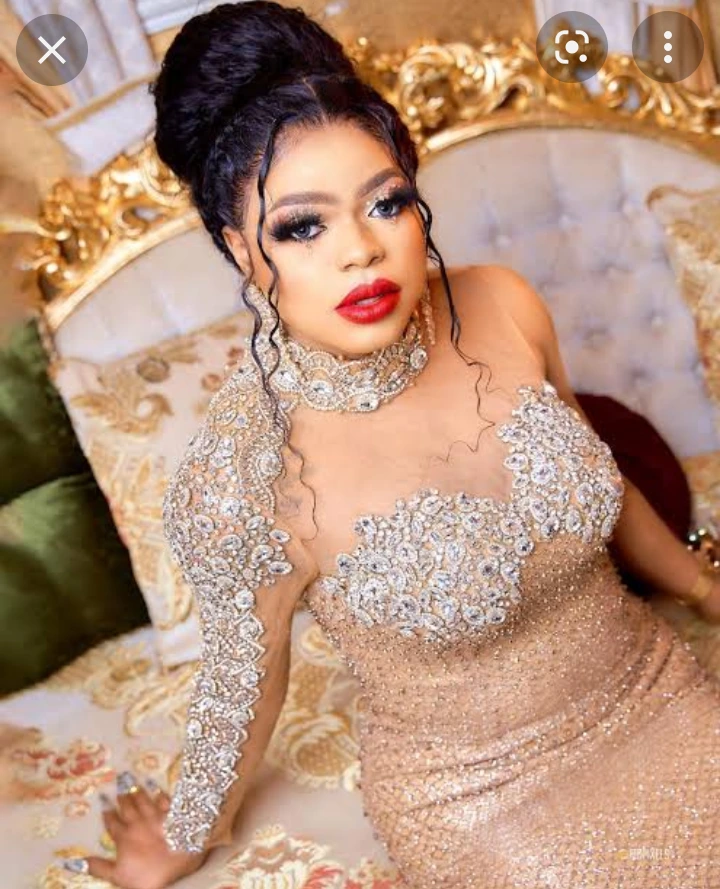 Bobrisky revealed that she has so many properties and she needs a girl to leave everything for. Saying that if she can get one she will always be there for her because she is 31 years old and nobody knows when death will come. Adding that as soon as she gets the female child she will spoil her with money and immediately write a will in favor of her.
She also mentioned some of her properties saying that she has one house in Beta Estate, one at Orchid road, one house at Pinnock, a filling station that is almost completed in Lekki, and a hotel in Lekki. Adding that she needs a girl that will take over her wealth.