Most of us are quite familiar with some beautiful faces in the entertainment industry but it's always refreshing to see new faces to add more value to what we've been enjoying in the entertainment industry.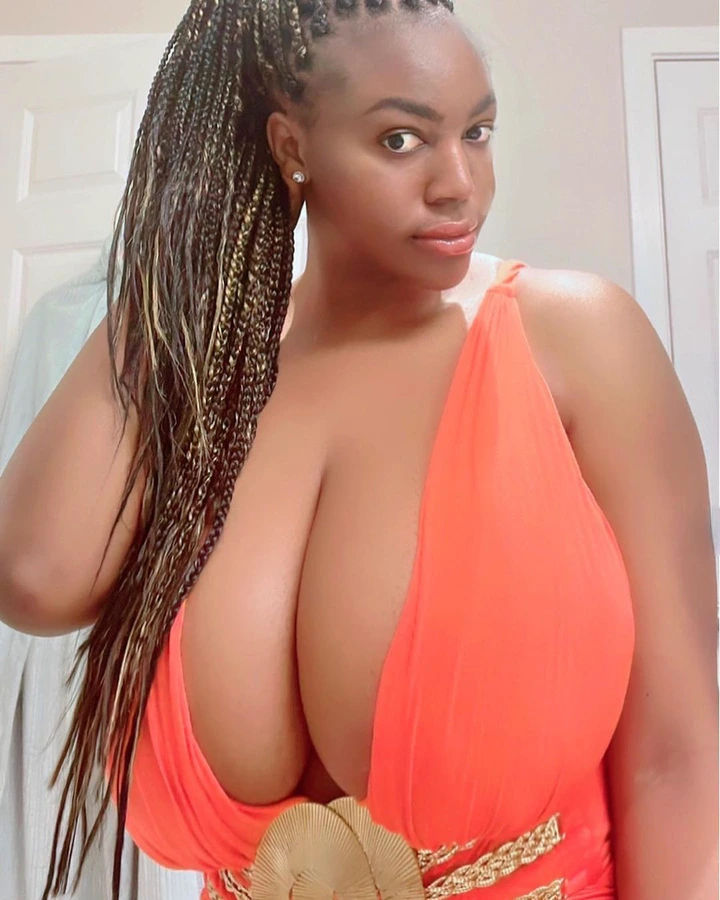 Young and beautiful Plus-Size fast-rising actress, social media influencer, and content creator, Mimi Ubini fit perfectly into this category because she has been doing great since she came into the limelight. Mimi Ubini started as a video vixen before she became a content creator and the rest is now history.
She took to her social media account on Instagram to share new pictures of herself as she shows off her new outfit. Nonetheless, it's not her first time posting lovely pictures of herself because she has always claimed to be a Fashionista but this might be one of her favorite.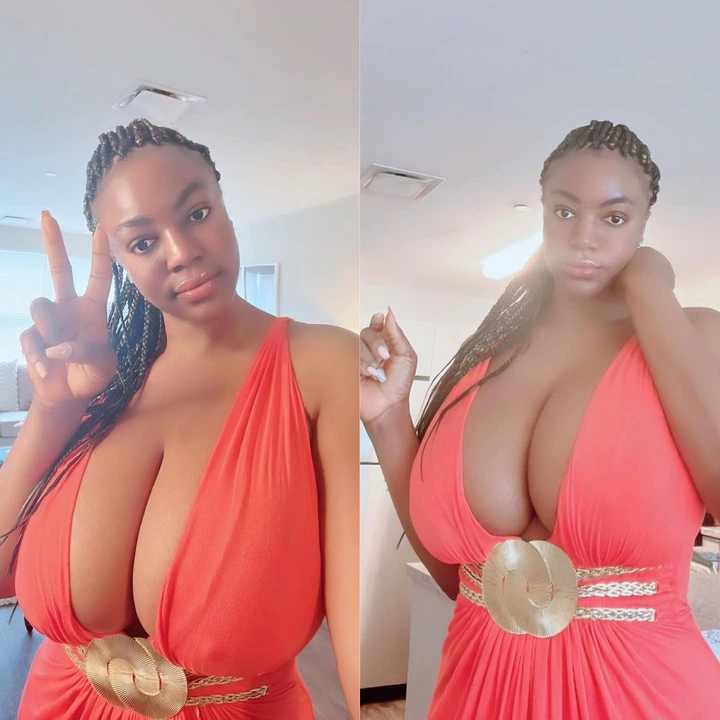 She posted these pictures with an interesting caption saying that one thing about her is that she can vibe alone happily because her solitude is her power and that's why no one can try anything wrong with her.
Her number of admirers keeps increasing daily as her followers started penning down their exciting comments about her newly posted pictures and you won't be surprised with what they are saying about it.