Man United's Current Problem Shows That Mourinho Was Right With His Statement In 2019
The problem at Manchester United looks to be very intense as they haven't won any major trophy since 2017. Recall that they last won the Premier League back in 2012. Meanwhile, a statement made by their former manager, José Mourinho in 2019 has validated what is currently happening at the club.
Jose Mourinho was the last manager to win a trophy for Manchester United. He won the Europa league and the Carabao Cup with them in 2017.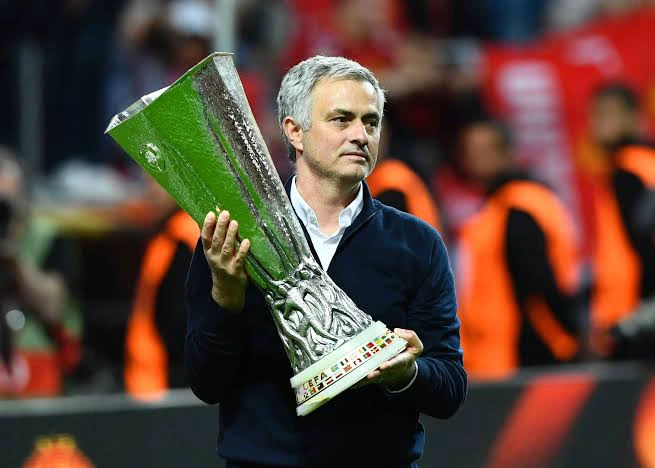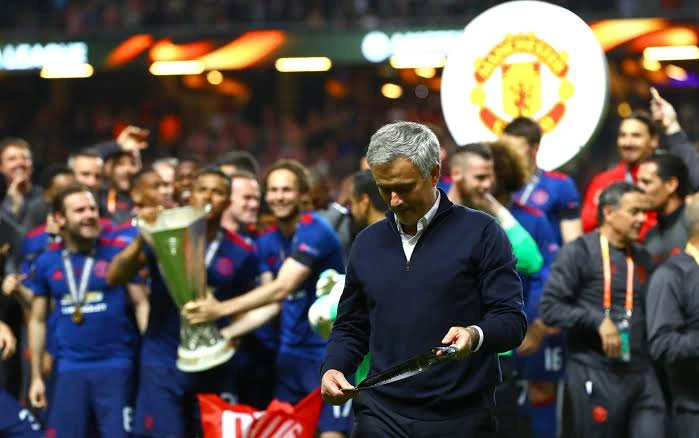 Photo credit: Getty Images
Mourinho was later dismissed in December 2018 following a poor run of league results and the growing levels of divisions in the dressing rooms. Solskjaer was appointed and the Man United legend ended his era not winning a single trophy despite taking the club to numerous semi-finals and finals.
However, Jose Mourinho when interviewed about the best jobs of his career in 2019, said "One of the best Jobs in my career was to finish second with Manchester United in the Premier League. I keep saying this because people don't know what is going on behind the scenes."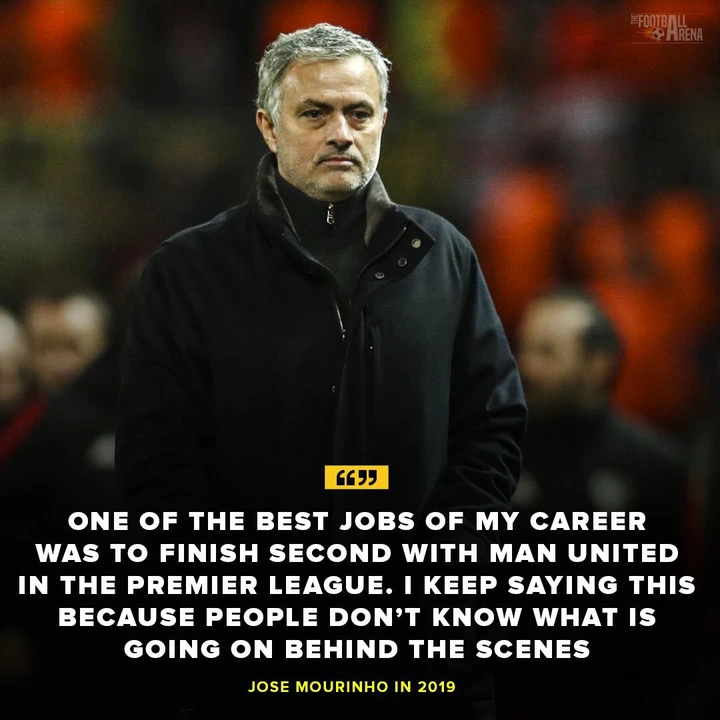 Mourinho's statement shows Manchester United's problem is far beyond the players and the managers as there is something not right with the management and administrators of the club.
Man United's problem has persisted this season. they got defeated (1-0) by Brighton & Hove Albion yesterday in Old Trafford as Erik Ten Hag's Premier League debut started with a defeat which is not a good sign. Nevertheless, Mourinho is now with AS Roma and he won the Europa conference League with them last season.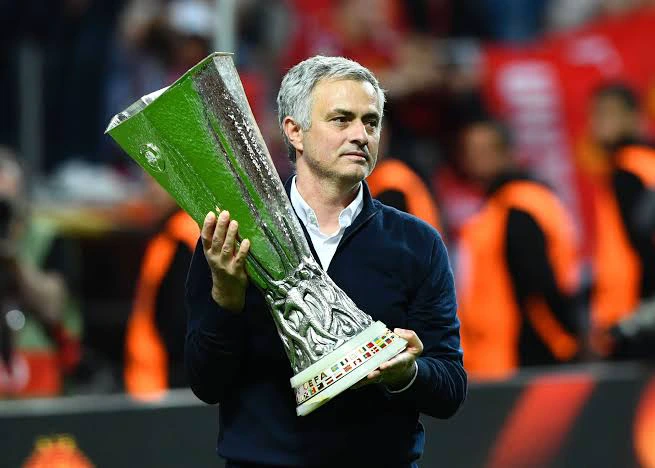 Photo credit: Getty Images
Therefore, do you also agree that Jose Mourinho was right with his statement in 2019?