Yemi Alade is a singer that is blessed with a great beauty and often takes delight in showcasing her beauty to her audience via her gorgeous posts, the Johnny crooner in a new post shared images of herself looking absolutely pleasing as she discloses that " she is in Dubai as a bride. " She asked fans to enjoy her stories and leave comments.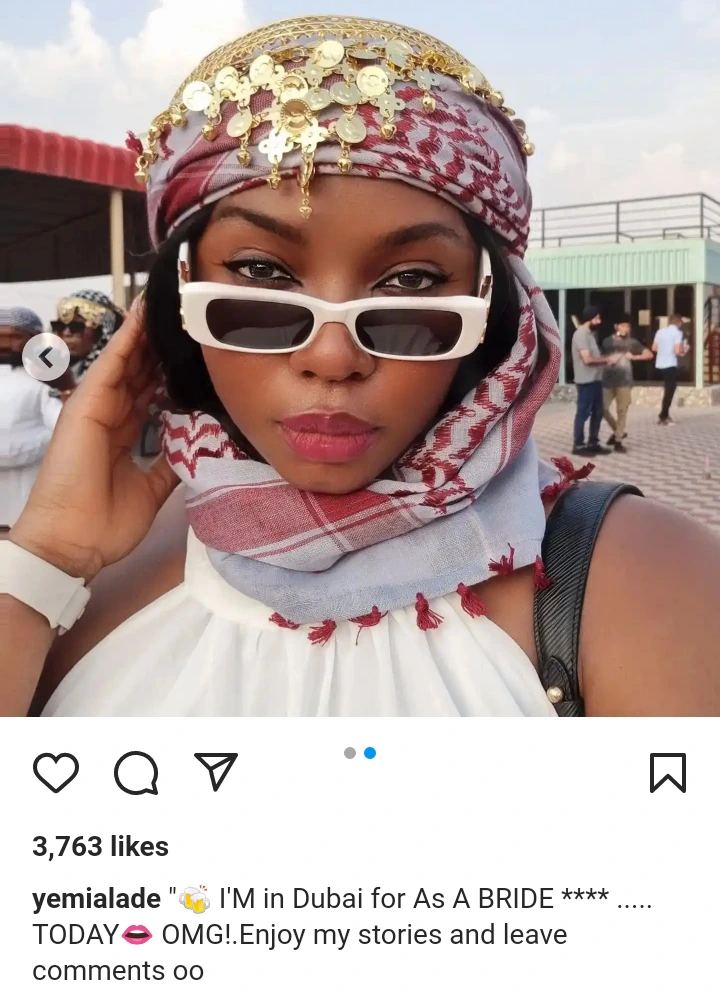 The beautiful singer in her post really showed that there is more to her than the eye can reveal, as her images are usually quite thrilling, and shows a formidable lady that is a toast of many, and has such an amazing way of teasing her fans, which she had portrayed by telling them that she is a bride in Dubai.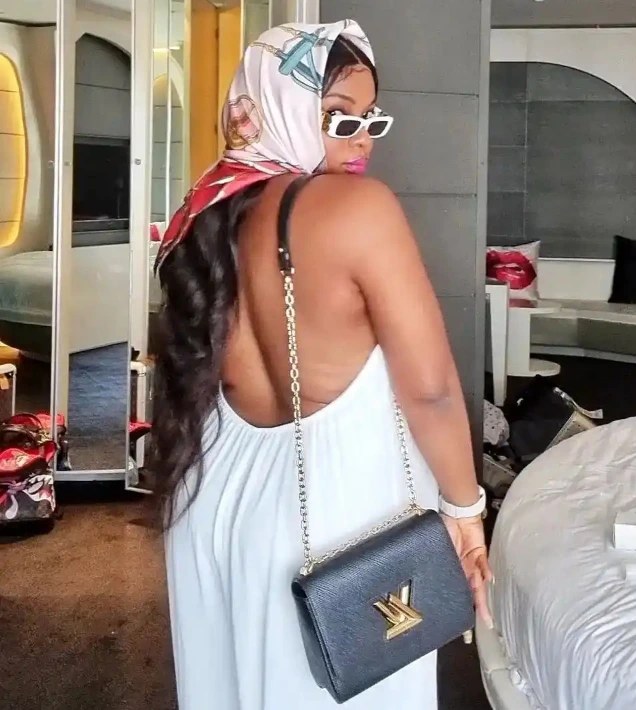 The Bounce crooner on her post really has such a fascinating vibe attached to her post, as she was dressed in a white outfit, while showing her bare back in one of the images she had displayed, with the photos cementing her image as a personality of great beauty whose look is ever alluring and thrilling to see.