Common Causes of Cooking Gas Explosion and What to do When it Happens
It's important not to overlook the risks associated with utilizing gas as a cooking fuel, despite the fact that it's one of the quickest methods of food preparation. Once in a while, there will be news reports of gas explosions. However, in this article, I want to briefly discuss seven common causes of cooking gas explosion and what to do when it happens.
Typical Reasons Why Cooking Gas Explodes
Accidents, such as explosions, can be devastating if a domestic gas cylinder is not handled properly. Understanding the factors that contribute to gas cylinder explosions and taking measures to avoid them is crucial. The subsequent factors contribute to the potential for a gas cylinder to explode.
If you fill your gas cylinder all the way to the top, you risk wasting gas because of overfilling. Most individuals overfill their cylinders because they don't know any better, but others do it deliberately make the gas last longer at the expense of potential explosion.
The natural expansion of Liquefied Petroleum Gas (LP Gas) makes it dangerous to fill a gas cooking cylinder to its maximum capacity. Instead, cylinders should be filled to between 80% and 85% of their capacity.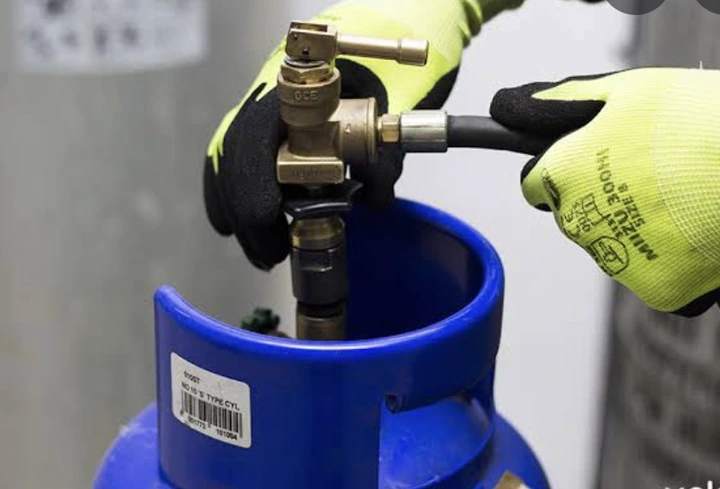 Place gas containers where there will be plenty of airflow in event of a gas leak. Your cylinders should be stored outside your residence, away from heat, light, and combustibles. Because LPG can explode if it leaks inside a building, installing a gas line in your kitchen is a major safety risk.
Most people jiggle their gas cylinders and check how much gas is still in them. However, most individuals are unaware that excessively shaking the gas cylinder is a terrible idea because it might lead to an explosion.
If you want to know how much gas you have left, it is recommended that you purchase a measuring regulator.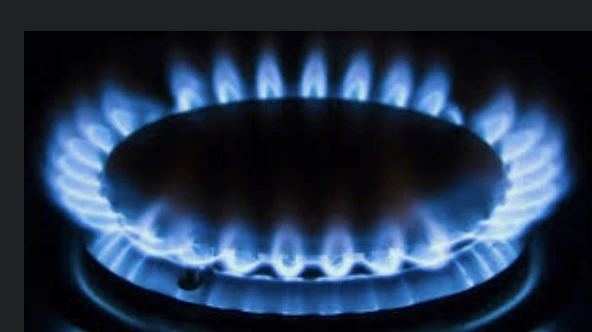 Only while actually using the stovetop should the burners be activated. In the event you leave the flame on when you're not using it for cooking, it could cause serious injury or perhaps a fire. The burner must be shut off and the spark allowed to settle for a few moments before being switched on again.
Pressure Relief Valves work best when the gas cylinder is upright. This is because if your cylinder is not held upright, LPG could spill out of the inlet pipe and cause serious injury or death.
The tubes in your gas cylinder serve a vital purpose, therefore it's important to inspect them often. These rubber hoses have an additional purpose: to prevent gas from escaping. If you don't have these rubber hoses, your cylinder could spring a leak that could cause an explosion if a spark were to strike it. Before you fill up your gas cylinder, it's a good idea to make sure the rubber is still in good shape.
The rubber tube should be replaced as soon as possible if any signs of wear and tear are seen.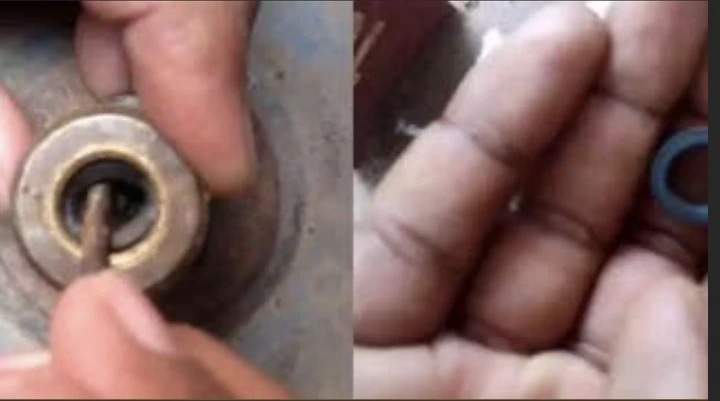 An explosion can occur if the gas stove flame is not controlled properly. By rotating the knob on the gas cylinder, users may quickly adjust the flame on gas burners. Keeping the flames contained so they don't scorch the floor.
The Proper Response to a Gas Explosion While Cooking
Fire's most fundamental characteristic is its dependence on oxygen from the surrounding air for sustained combustion. Fire, then, need oxygen from the air in order to burn. In this case, "snuffing it out" is the greatest solution for extinguishing a gas fire in the kitchen. It's imperative that you smother the flames' oxygen supply.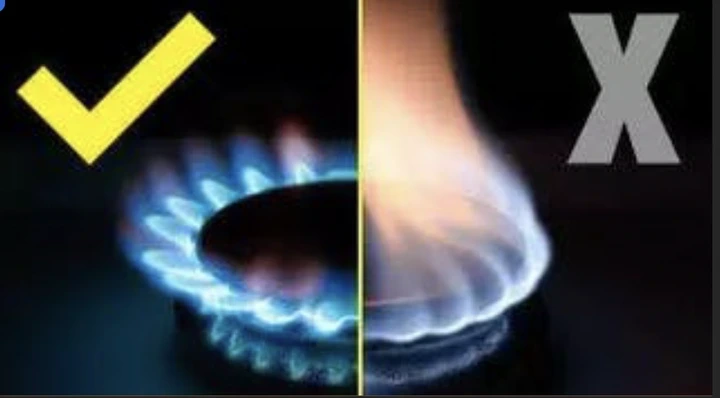 It's important to keep in mind that water may actually stoke the fire if poured on it instead of putting it out.
Put out the flames by following the instructions below.
Managing your anxiety and fear is the first and most crucial step in overcoming them.
Find a huge item of clothing.
Using a bowl or pail of water, soak the garment.
Wet the cloth and use it to smother the flaming gas; be sure to cover the entire area from which the fire is originating. This will extinguish the flames.
Turn the gas regulator off and remove the cylinder from service.
The fire extinguisher, if one is nearby, can also be used.
These are the safest and most effective methods for extinguishing a fire in a cooking gas cylinder; any other approach could result in serious damage or even death.
Remember that these techniques should only be used on small fires, and that in the event of a larger blaze, you should evacuate the building as soon as it is safe to do so and then call the fire department.