The two biggest political parties, the APC and PDP, both lost certain states in the 2023 governorship election, either to one another or to another political party. 28 states, all of which were governed by the PDP or the APC, held the governorship elections in 2023. However, there have been some adjustments to the 26 states' results so far (Adamawa and Kebbi's outcomes are still uncertain). The states that the PDP or APC lost are shown below.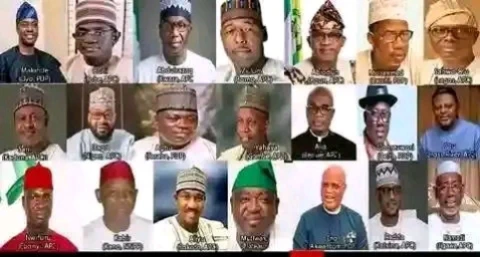 For the PDP, they have lost the following states so far:
1. Benue State: The Peoples Democratic Party had previously held power in the state, but the APC has since defeated them with the help of Rev. Fr. Hyacinth Lormem Alia as their candidate….. Continue Reading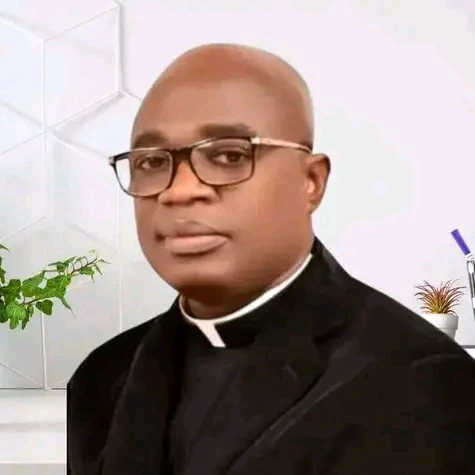 2. Sokoto state: The All Progressive Congress, a new political party, will now govern Sokoto state. Ahmed Aliyu won the state by defeating Sa'idu Umar.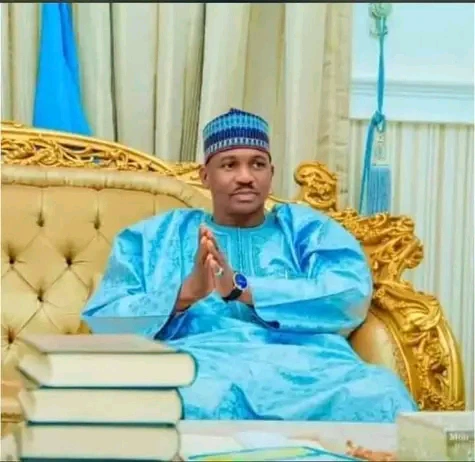 3. Abia State: The Peoples Democratic Party lost the race for governor of Abia State for the first time since 1999. Dr. Alex Otto, a Labour Party candidate, won the election.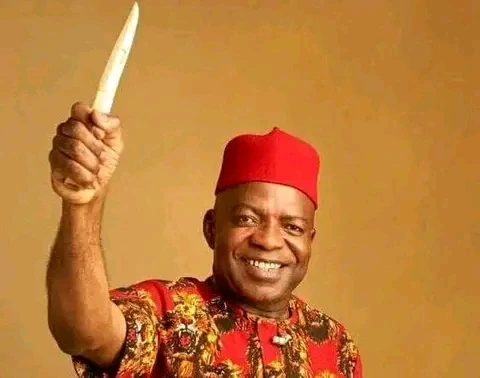 For the APC, they have relinquished their reign in the following states:
1. Plateau State: The All Progressive Congress, which had been in power since 2015, has been ousted by Caleb Mutfwang of the Peoples Democratic Party.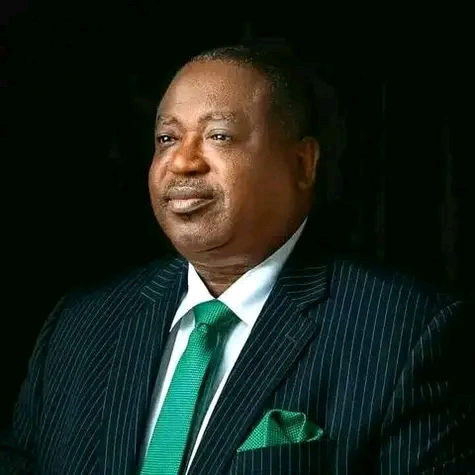 2. Kano State: After eight years of rule in Kano, the All Progressive Congress was defeated. The election was won by the NNPP candidate.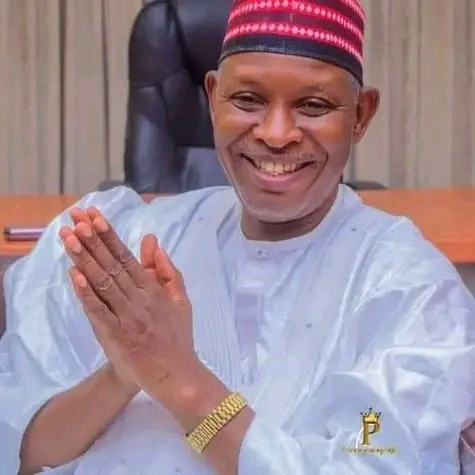 3. Zamfara State: The All Progressive Congress has had authority over Zamfara State. Nonetheless, the Peoples Democratic Party prevailed in the state's election for governor.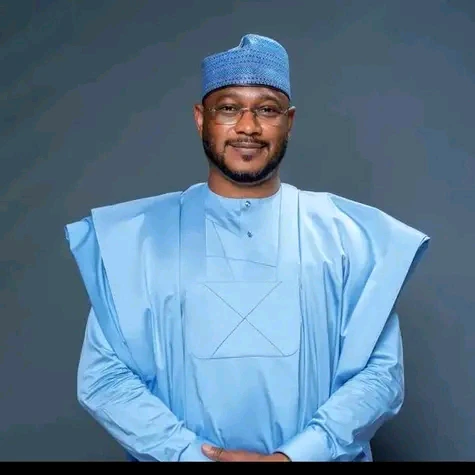 The PDP and the All Progressive Congress each lost three states, in order to sum up. PDP gained two from APC, and APC also gained two. In comparison to the NNPP, the Labour Party defeated the PDP in one state…….