Mimi Ubini enjoys flaunting her beauty on social media, especially Instagram, as evidenced by some of her recent pictures. This time, she made the decision to post fresh photos of herself wearing a pretty white dress and a hat. People were passing by while she shot the photos in various poses, and this attracted their attention as they voiced their comments.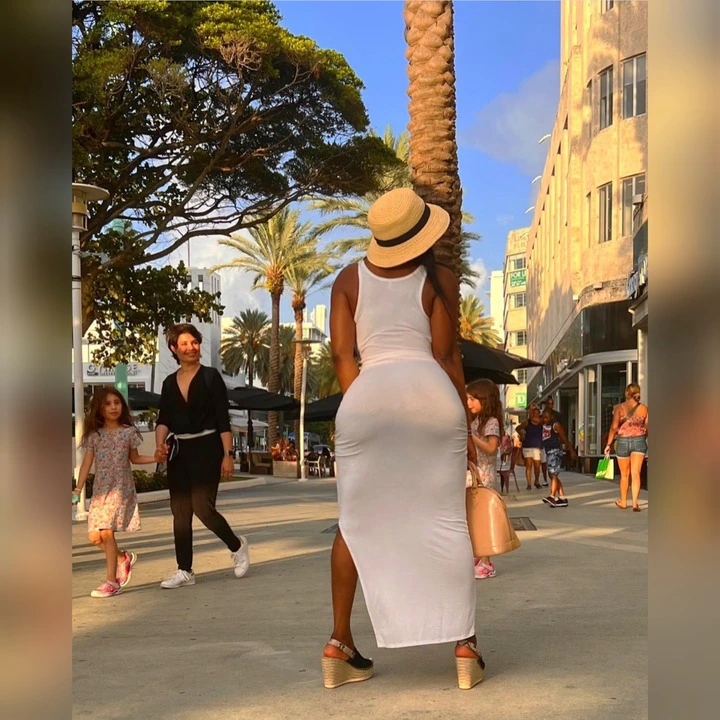 She was spotted in her new position sporting an elegant- looking long white gown. She had a lovely hat on her head and a stylish parasol covering her face. In addition to her stunning clothing, her high heels and bags are stunning.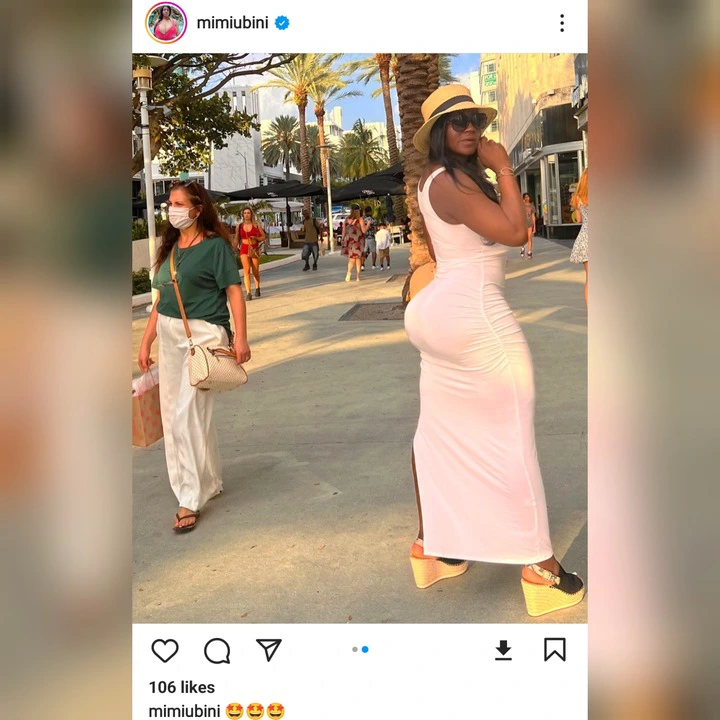 Her natural makeup looks good and enhances her beauty. She took the photos in a public place where people were walking by, which suggests that she was going out for the day. The actress has recently started posting lovely images of herself wearing various original costumes, demonstrating her sense in stylish attire.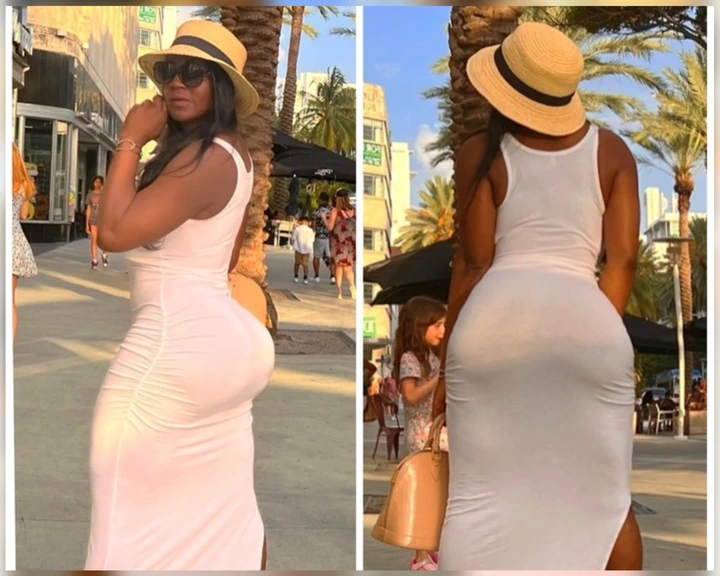 Some of the viewers who saw the post responded right away, complimenting her stunning white gown ensemble while others commented on how she was posing in the photos.