This week may be regarded as a fashion week on social media, as many of our favourite celebrities were busy updating their fans with beautiful outfits and fashion styles they inspired.
As we admire different outfits and fashion ideas of some of our celebrities, let's entertain our eyes with some beautiful outfits inspired by some famous individuals this week;
Famous American Youtuber and media personality, De'arra Taylor is one of the female celebrities that thrilled her fans with different outfits this week. Among her collections are beautiful swimwears she rocked while having a nice time on a beach. See screenshot of some swim wears she rocked this week;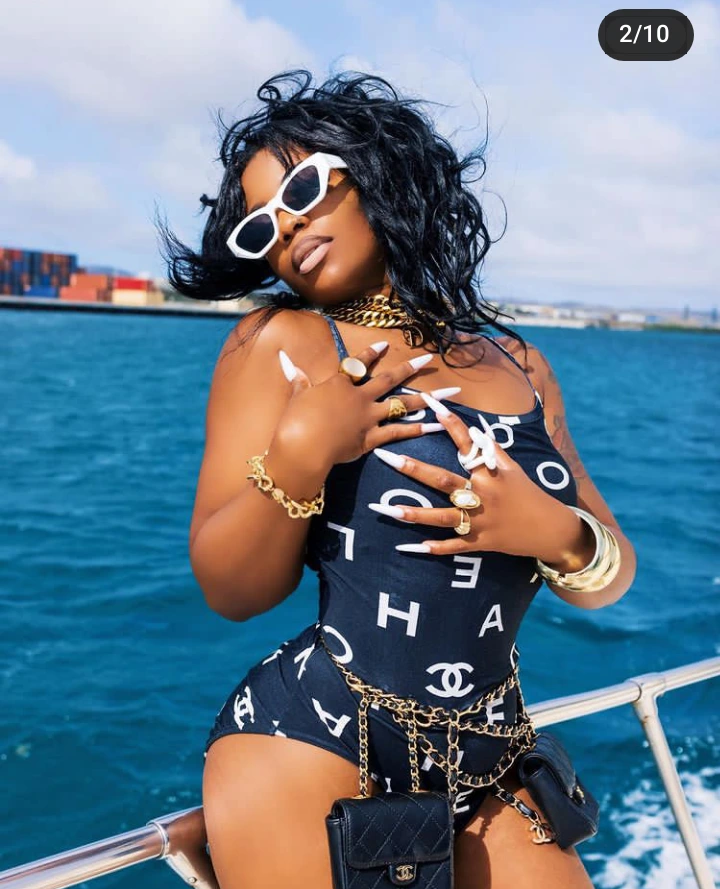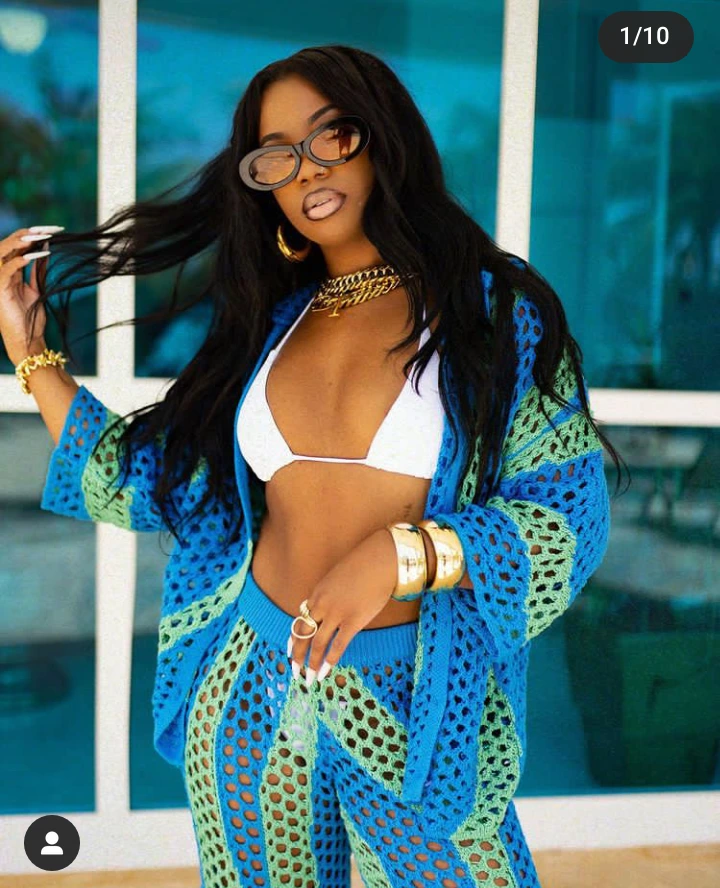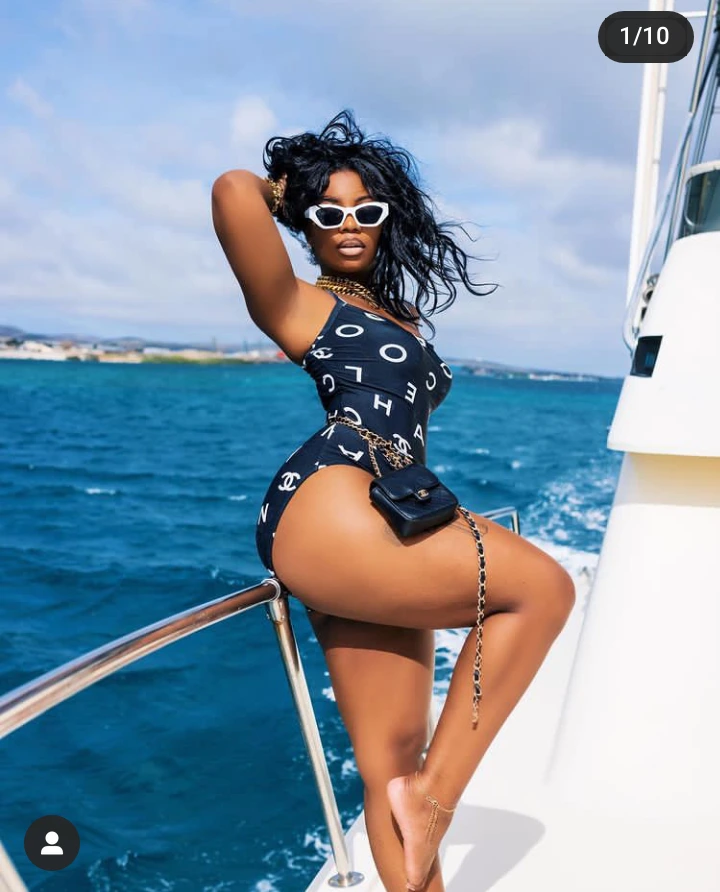 • Famous Nigerian actress, Princess Salt is known to be recognised among the best dressed Nigerian movie stars, as most of her outfits have got many tongues wagging.
One of her best fashion collections this week is the green top she rocked with an orange dress with a matching shoe and handbag. Many of her fans admired the outfits, as they commended her beauty and fashion style.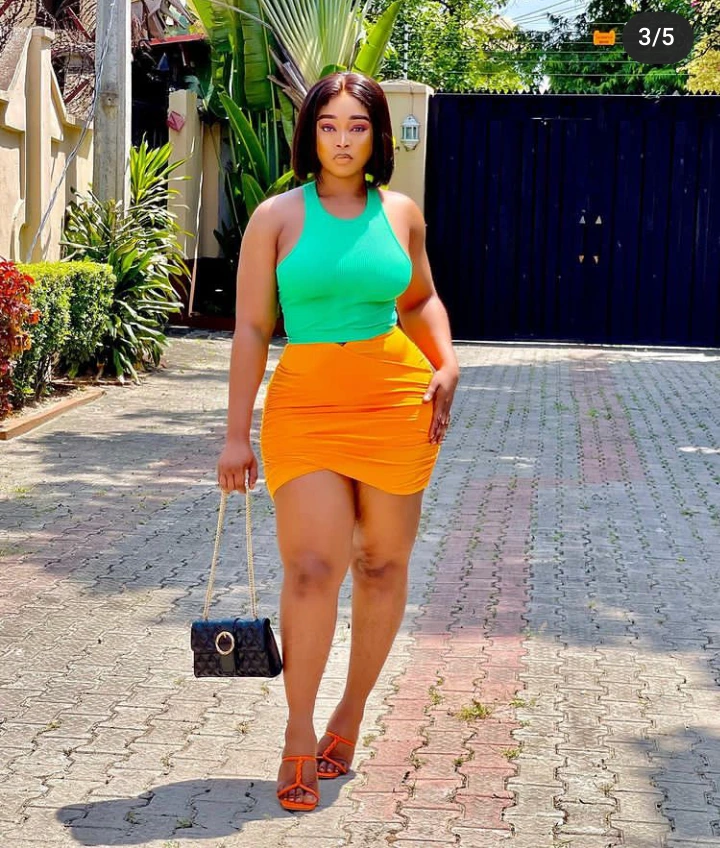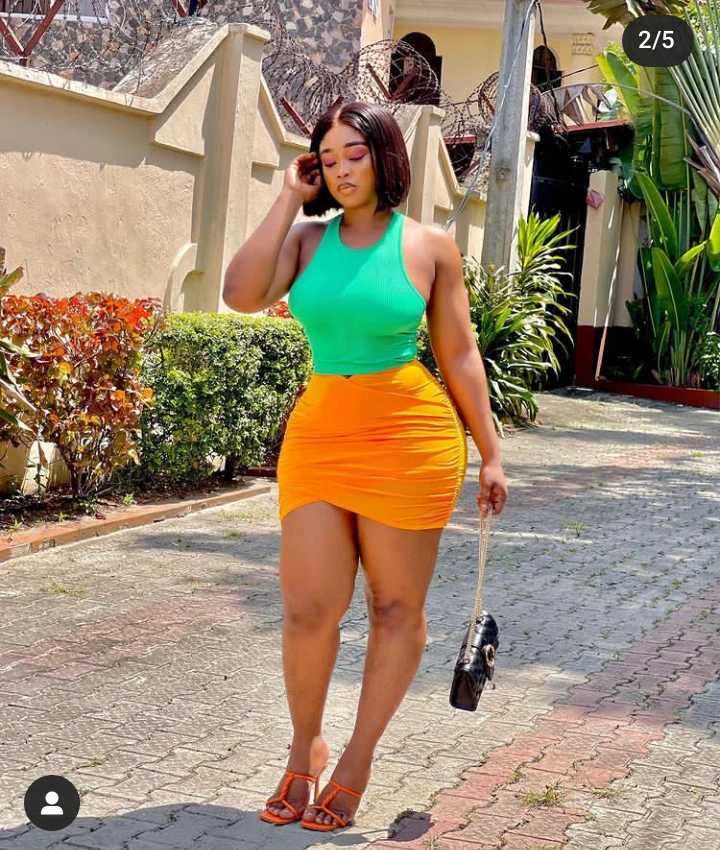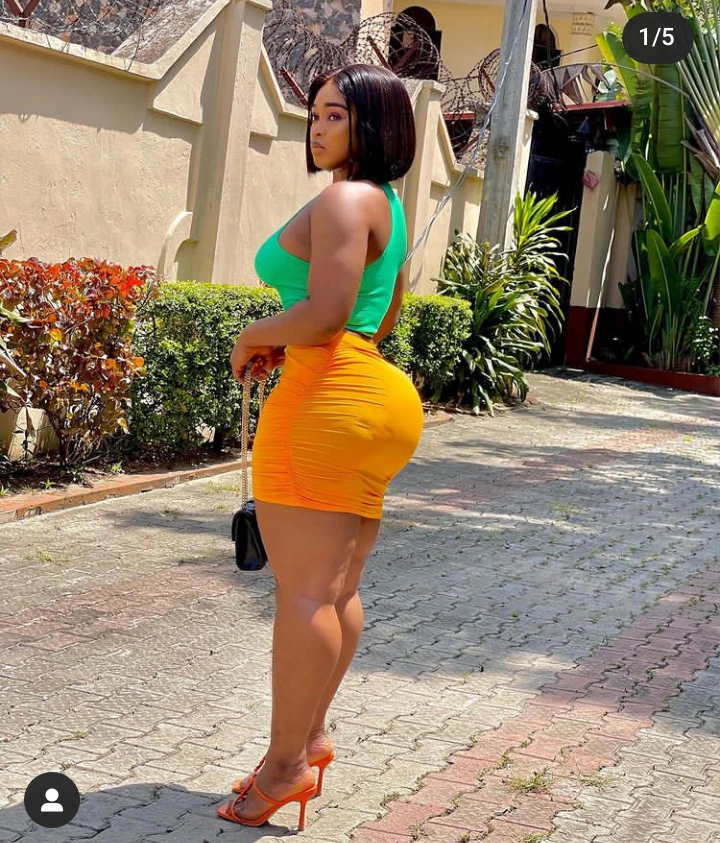 • Cute Geminme is not only admired for her beauty but her fashion style. Her skill in dressing has been commended by many of her fans and other social media users. Being a beautiful model shaped her in the fashion industry, as she is one of the best-dressed Instagram fashion models.
She got many tongues wagging after she was seen rocking an eye-catching gown with a colour-matching hairdo. Most of her fans who came across her post on social media commented on it.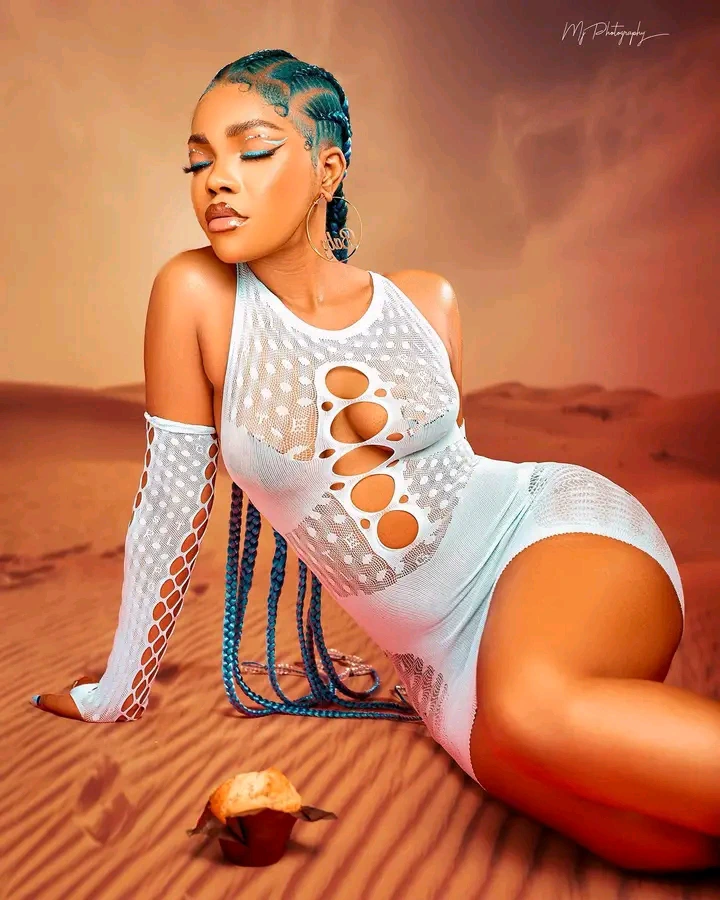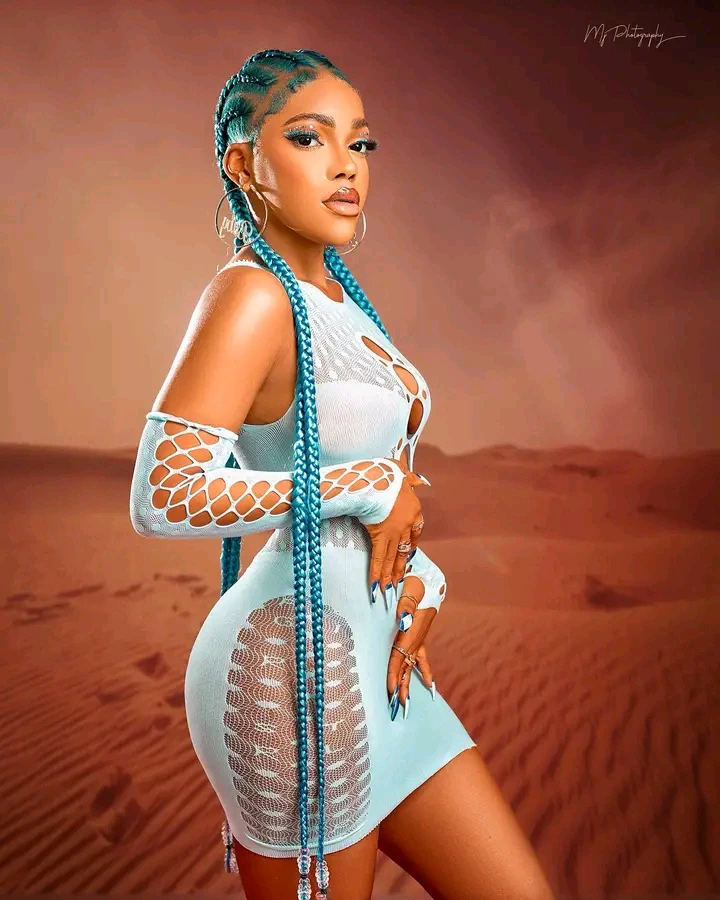 • Nigerian Instagram fashion model, Ifedioku stirred up reactions on social media for sharing eye-catching pictures of herself rocking a casual dress. See screenshot below;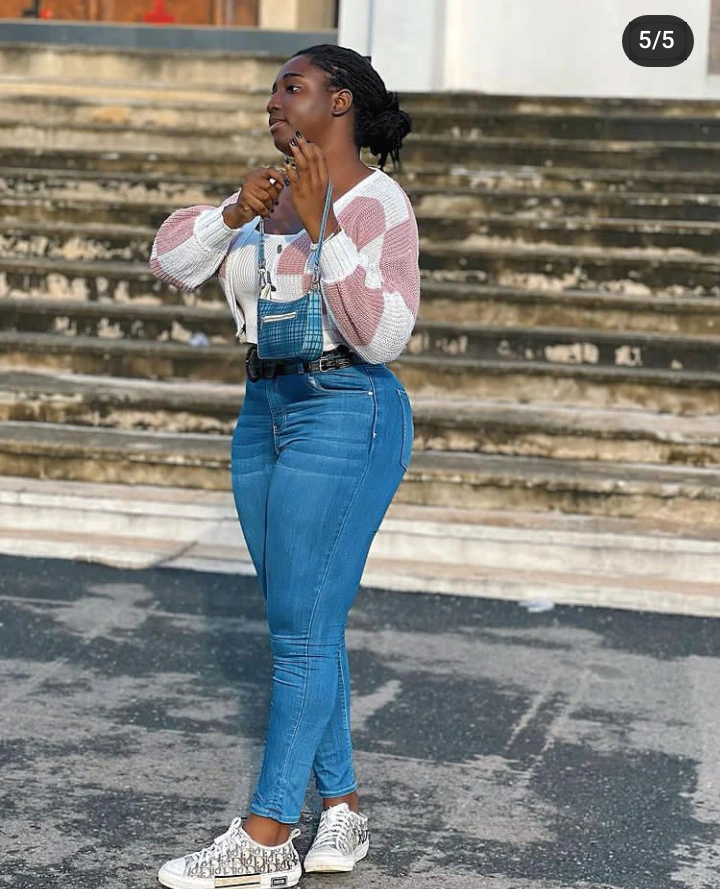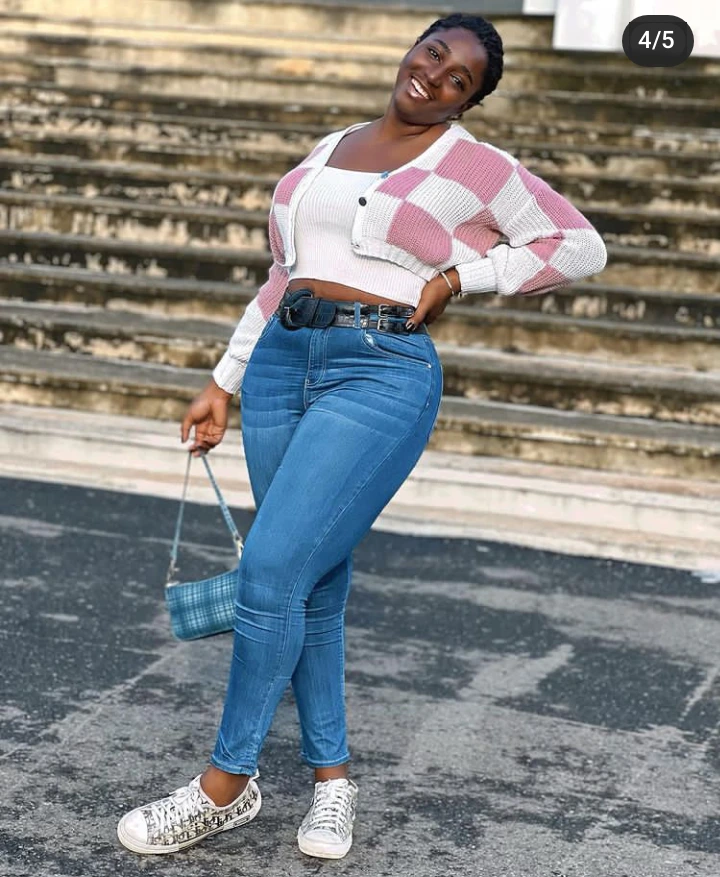 Share with us the outfit you admire the most!
Female Celebrities Who Recently Inspired Different Fashion Ideas (Photos)
3 Female Celebrities Who Recently Thrilled Us With Their Stylish Curves